Welcome to the Diabetes Trials Unit
The Diabetes Trials Unit (DTU) is a fully registered UKCRC Clinical Trials Unit, specialising in performing national and multinational clinical trials related to diabetes, and a member of the Medical Sciences Division Clinical Trials Sub-Committee.

[More about the DTU]
Get Involved
To find out more about studies taking place see our multicentre or Oxford based Trials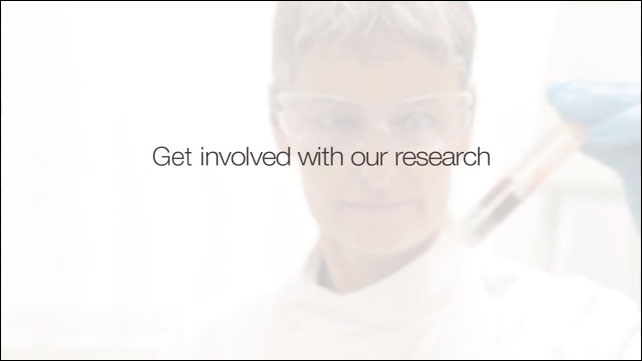 To hear more about what it is like to take part in a diabetes research study watch our video
If you would like to take part in one of our studies or find out more, please complete our enquiry form.
Latest News
DTU Research Fellow presents new findings at the 2016 EASD in Munich
23-Sep-2016
Few data are available on the potential benefits that achieving different HbA1c targets might deliver. Dr Samiul Mostafa, a Diabetes Trials Unit academic clinical lecturer, used the UKPDS Outcomes Model to estimate 10-year risks for micro- and macrovascular type 2 diabetes complications when targeting HbA1c levels between 10% and 6%, to quantify the likely incremental benefits....
[
Read more...
]
UN calls for global action on clinical trial transparency
17-Sep-2016
In a landmark report released on 14th September 2016, the United Nations called on governments worldwide to pass legislation requiring clinical trials to be registered, and their methods and results to be fully reported. The report, authored by a high-level panel appointed by UN Secretary General Ban Ki-moon, explicitly calls for clinical trial study designs, protocols, data sets, and test results to be made publicly available....
[
Read more...
]
Precision medicine study reveals how our genetics can alter action of metformin, the most commonly used Type 2 diabetes drug
09-Aug-2016
RDM researchers have uncovered new genetic evidence of how the benefits of the world's most commonly used Type 2 diabetes drug may vary between individuals.

Metformin, a drug used by hundreds of millions of people with Type 2 diabetes worldwide, has been in use for over 50 years....

[

Read more...

]


[More news]