Welcome to the Diabetes Trials Unit
The Diabetes Trials Unit (DTU) is a fully registered UK Clinical Research Collaboration Clinical Trials Unit, specialising in performing local, national and multinational clinical trials related to the treatment and management of cardiometabolic and related disorders.
[
More about the DTU
]
Get involved
Patients and the public can get involved in research in a number of ways, including as a participant in a trial, by determining research priorities, or by contributing to the design or dissemination of research. Read more about getting involved here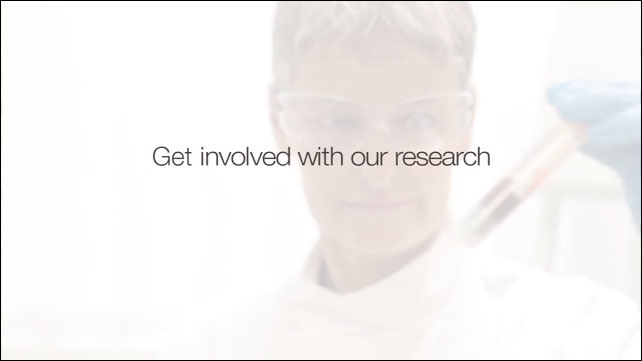 Watch our video to hear the experience of previous trial participants and the views of our research staff.
Participants in our trials may be patients, with diabetes or other medical conditions, or healthy volunteers. Please visit our Trials page if you are interested getting involved to see our trials that are recruiting currently.
News
Estimating risk factor progression equations for the UKPDS Outcomes Model 2 (UKPDS 90)
26-Jul-2021
Computer simulation models, such as the UKPDS Outcomes model 2 (UKPDS-OM2), allow users to predict disease progression, health outcomes and costs in individuals with type 2 diabetes.
Data from 5,102 UKPDS participants from the 20-year trial and 4,031 survivors with 10 years post-trial follow-up were used to derive time path equations for 13 clinical risk factors: HbA1c, systolic blood pressure, LDL-cholesterol, HDL-cholesterol, BMI, micro- or macro-albuminuria, creatinine, heart rate, white blood cell count, haemoglobin, eGFR, atrial fibrillation and peripheral vascular disease....
[
Read more...
]
Historical HbA1c Values May Explain the Type 2 Diabetes Legacy Effect (UKPDS 88)
12-Jul-2021
People who get type 2 diabetes need to gain control of their blood-sugar levels — fast. The years immediately after diagnosis are strikingly critical in terms of their future risk for heart attacks and death....
[
Read more...
]
Predicting heart failure in people with newly diagnosed diabetes using a simple insulin resistance blood test (UKPDS 89)
08-Jul-2021
A new analysis of UK Prospective Diabetes Study (UKPDS) data shows that a simple blood test which estimates the degree of insulin resistance at the time of diagnosis of type 2 diabetes can help to predict the development of heart failure and death many years later.
[
See press release here
]
[
News archive
]
---