Welcome to the Diabetes Trials Unit
The Diabetes Trials Unit (DTU) is a fully registered UK Clinical Research Collaboration Clinical Trials Unit, specialising in performing local, national and multinational clinical trials related to the treatment and management of cardiometabolic and related disorders.
[
More about the DTU
]
Get involved
Patients and the public can get involved in research in a number of ways, including as a participant in a trial, by determining research priorities, or by contributing to the design or dissemination of research. Read more about getting involved here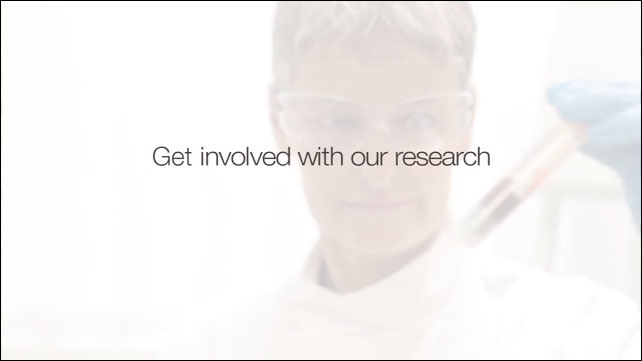 Watch our video to hear the experience of previous trial participants and the views of our research staff.
Participants in our trials may be patients, with diabetes or other medical conditions, or healthy volunteers. Please visit our Trials page if you are interested getting involved to see our trials that are recruiting currently.
News
TriMaster patient preference study results presented at the IDF
07-Dec-2022
The TriMaster patient preference study results were presented today at the 2022 IDF World Diabetes Congress in Lisbon, Portugal, with two papers published simultaneously in Nature Medicine. See https://rdcu....
[
Read more...
]
Vivienne Parry OBE interviews Rury Holman and Amanda Adler on the UKPDS 44 Year Follow-up for EASD TV
02-Oct-2022
In a wide-ranging interview Professors Rury Holman and Amanda Adler discuss the origins of the UKPDS, review the trial findings, the discovery of the post-trial glycaemic and metformin legacy effects, and reveal some of the 44-year follow-up results.
[
Watch interview
]
44-year UKPDS Legacy Effects Presented at the EASD
21-Sep-2022
The 44-year UK Prospective Diabetes Study (UKPDS) follow-up results were presented today at the 58th Annual Meeting of the European Association for the Study of Diabetes (EASD) in Stockholm, Sweden. The new data from the UKPDS, one of the longest ever studies of diabetes, show that the problems experienced by people with type 2 diabetes, including heart attacks, kidney failure and vision loss are not inevitable, with the benefits of early good blood glucose control persisting for decades....
[
Read more...
]
[
News archive
]
---